One-to-One Business Networking Training may be the perfect solution for you.
Does the idea of networking fill you with dread? Or maybe you just don't find it effective?
If you are looking to grow your business, networking is one of the most cost effective and fun ways to do it. When it is done well, it really works.
If you know this and you are still avoiding it, then my one-to-one business networking training and mentoring will work well for you.
My tailored individual tuition is completely bespoke, so it can be fitted exactly to your specific needs. Plus, the tuition can be carried out wherever suits you best. That could be at your premises, online, or even in the field! Whatever you need to improve your networking skills, I will make sure you get it.
Who is Individual Business Networking Tuition For?
One to one networking tuition is great for those who need help with something specific or just don't know where to start on your networking journey.
Maybe you work in a company but, as the only one who needs the training, don't feel the need for In house business networking training.
Or perhaps you are a sole trader or just setting up your company and want to learn how to build a client base with a controlled spend?
Maybe you just want to learn to network better.
Whatever your reason, my individual networking training will help you become a better networker.  Moreover, my aim is to help you gain confidence and get new customers through networking.
Tailored Individual Business Networking Tuition
Better Networking tuition will teach you to be a better networker.
It will show you how to build rapport, relationships and referrals to get results.
I will work with you to understand your networking pitfalls, worries and behaviours. Together, we will identify what you do that is great, and what needs some attention.
By identifying your areas for improvement, we can really tailor your individual business networking tuition to get you the results you want.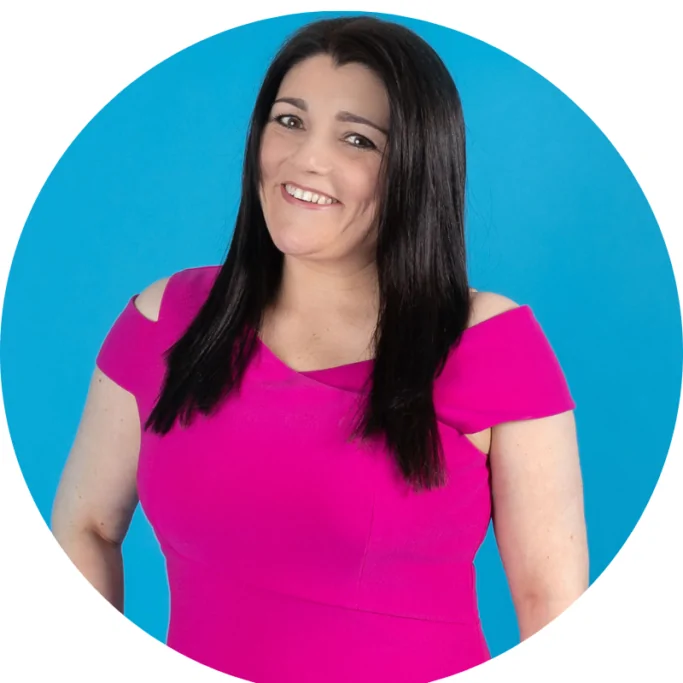 Hi, I'm Tracy! I have been running, attending, and co-ordinating networking groups since 2007. I am living proof networking works! Knowing how to effectively network is a skill that can be learned.