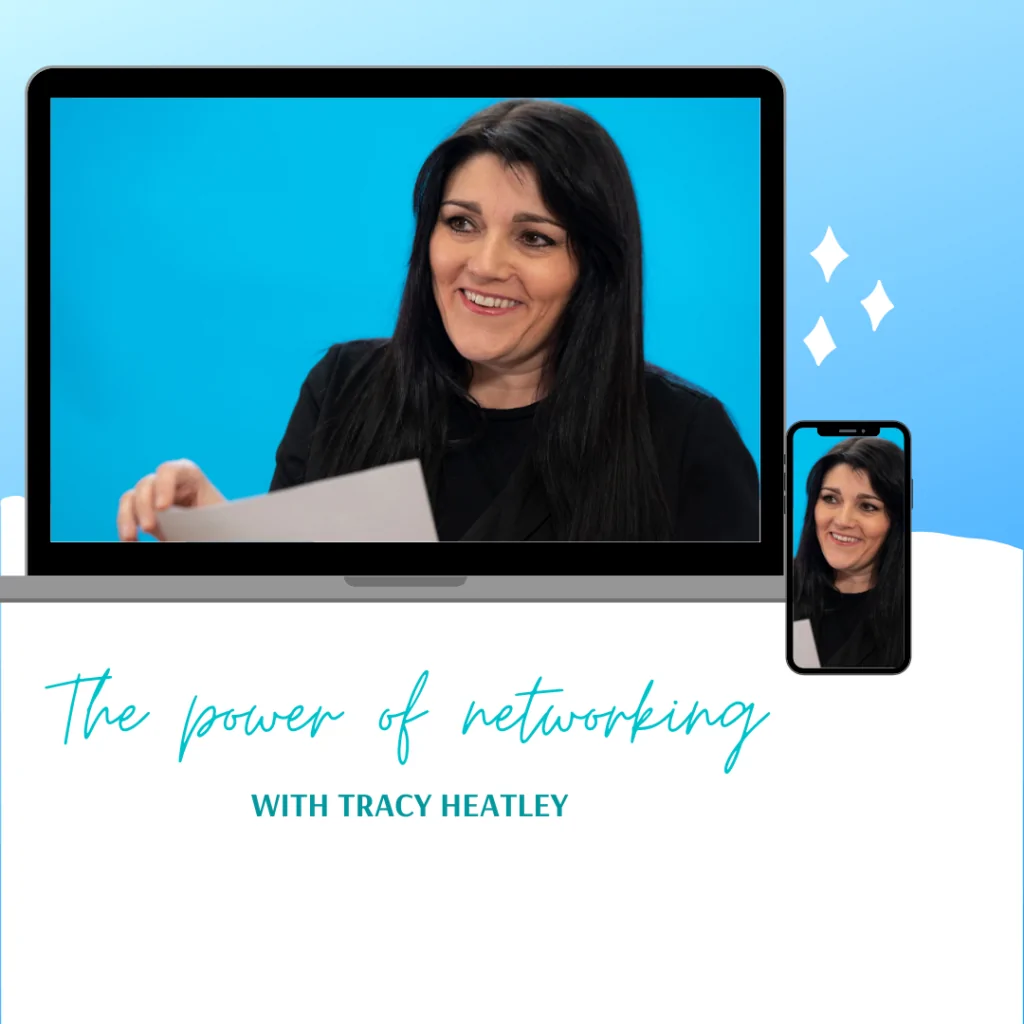 One-To-One Online Networking Mentoring
One-to-one online networking mentoring with me, Tracy Heatley, may be the perfect option for you. You will have my undivided attention, so my sole focus will be on you and your business.  We can cover anything to do with networking.  Anything from building confidence and the psychology of networking to developing a new marketing strategy, so that you win more business.
I have helped thousands of business owners to win more business through effective networking .  There is an art to successful networking, which I'm more than happy to share with you.
You may be wanting a more exclusive approach, so perhaps my other networking training isn't for you.
One-to-one online networking mentoring is for you if you want to:
Open up about your business in a confidential environment, so that you can learn in a trusting atmosphere.
Improve your networking skills without the pressure of being around other people.
Have the options of various times of day, so the training suits your busy schedule.
Have a tailored approach specific to your individual networking needs.
Thrive with a personalised approach, so that everything we cover is just for you and your business.
Benefit from discretion, because you operate in a highly competitive marketplace .
Change negative emotions, behaviours and fears associated with networking in groups.
Take your experienced networking skills to the next level.
What To Expect
When it comes to what to expect when it comes to one-to-one online networking mentoring, essentially I'll be your critical friend.  I'll be guiding you through your networking journey, making sure that your marketing message is right, you're reaching out to the right customers and getting results from your networking. This can be provided as a stand alone service or as part of my marketing mentoring for clients already on their marketing journey with me.
I have worked with people who were so introvert and fearful of networking that they found it difficult to say their own name at a  networking event.  Watching them grow and develop into the confident networkers they are today fills me with so much pride.  They got the results that they have achieved from networking but knowing I have helped them on their way is so rewarding.
At the other end of the scale, I work with some of the most confident people on the planet.  Those who realise that there's so much more to reaping the rewards from networking than oozing confidence.  This is where my strategic marketing experience shines through.  You'll be amazed how adopting a strategic approach will enhance your networking opportunities.
Choosing The Right Networking Mentoring Package For Your
Are you ready to be choosing the right networking mentoring package for you? One-off networking mentoring sessions are available, so it is perfectly okay to dip in and out when it suits you.  However, many of my clients prefer to book a course of networking mentoring sessions, so they can benefit from on-going progress.
You can use your networking mentoring sessions as and when the time is right for you, so if you are booking a course of sessions, you can have one a week, one a month or one every couple of months.  Each session lasts for an hour, except the try before you buy, which is 40 minutes. Optionally, you will get a copy of recorded sessions.
The choice is yours!
Once you've booked, I'll contact you to arrange a suitable date and time for your session.
There is no right or wrong, so let's look at the online networking mentoring options:
Try Before Your Buy Networking Mentoring
Try before you buy one-to-one online networking mentoring is a cost effective way to discover how well we will work together.  It will give you an understanding of the results you can achieve with my Better Networking mentoring packages.
One-off networking mentoring sessions are a great option if you're not quite ready to commit to a full mentoring package.  Also a good fit if you want a more ad hoc approach when it suits you.
Taster Session
£125
(40 minutes)
One-off Session
£175/hour
The Triple Stack Of Networking Mentoring Sessions
The triple pack of networking coaching sessions is perfect for you if you're focused on what you want to achieve from your networking.  Whilst you may not know how to reach your networking potential and goals, you do know that improving your networking skills is key to getting the results you want.
£434
(includes 3 x 1 hour sessions)
Five And Thrive Networking Mentoring Package
Five and thrive networking coaching package is ideal if you're ready to invest your time and efforts into improving your networking performance.  You're ready to embrace new networking skills, take massive action, welcome change and maximise opportunities.  This is going to be a wonderful part of your networking journey.
£700
(includes 5 x 1 hour sessions)
No Brainer Retainer Networking Mentoring
No brainer retainer networking mentoring is reserved for my clients who have already engaged in other Better Networking training or Better Marketing services.  Exclusive retainer places are strictly limited in number, so in some instances there may be a short waiting list.  If this happens, please be patient, as there is only one of me, and I work with all my clients personally.
To be agreed subject to requirements and availability.  Contact Tracy Heatley to find out more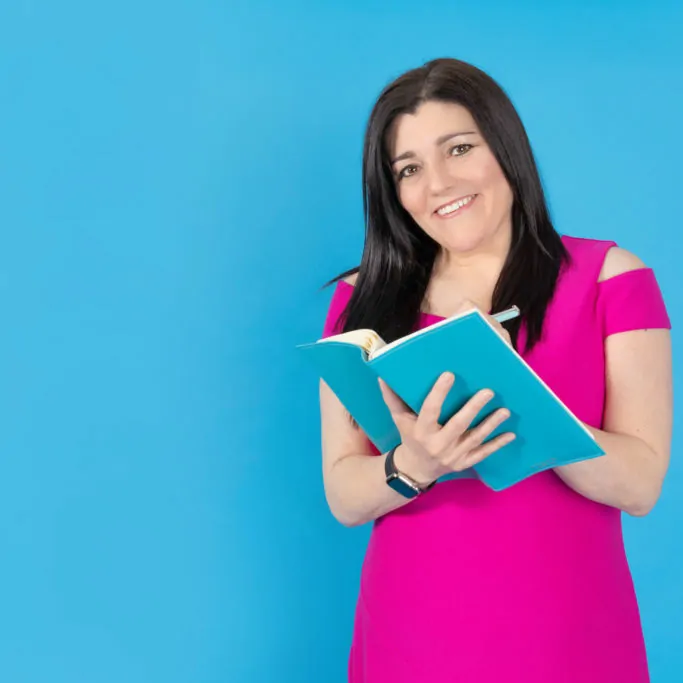 Hi, I'm Tracy! I have been running, attending, and co-ordinating networking groups since 2007. I am living proof networking works! Knowing how to effectively network is a skill that can be learned.