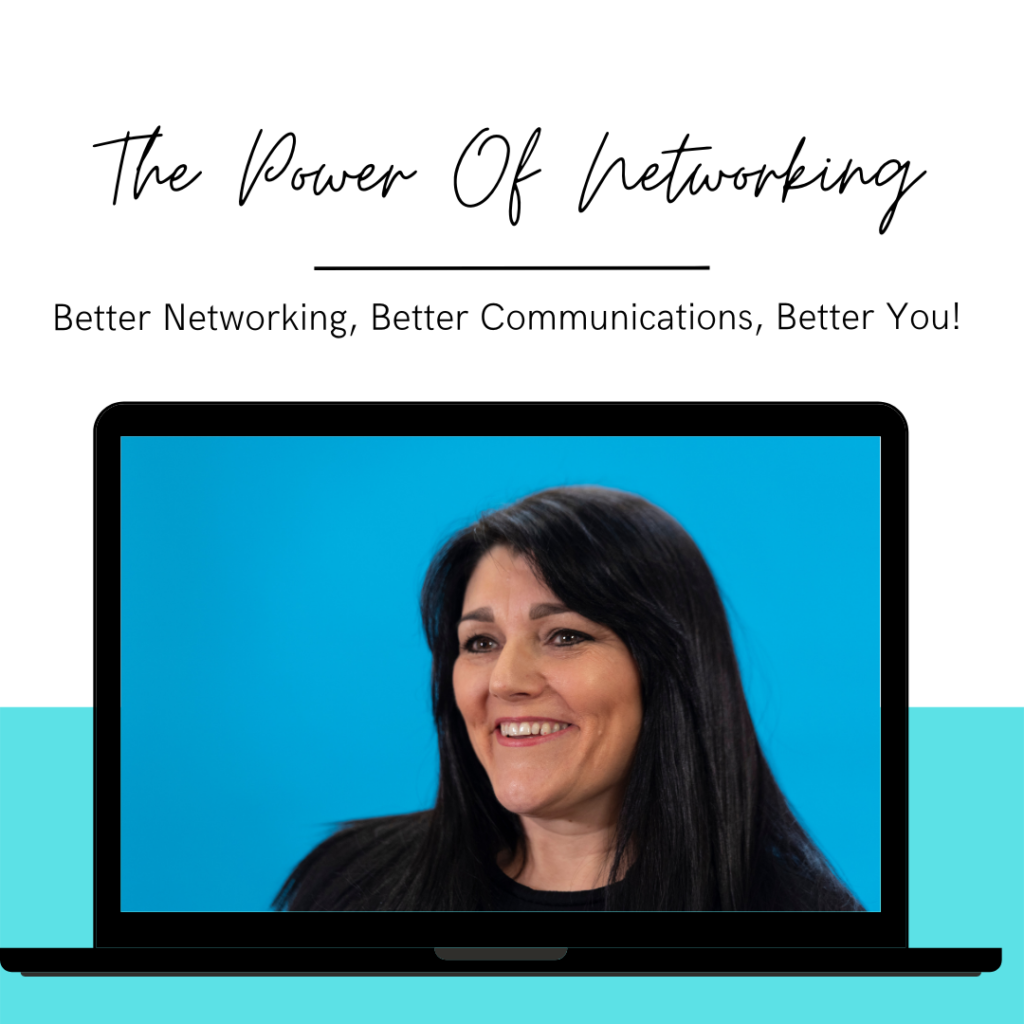 About Online Networking Workshops
Online networking workshops delivers networking nuggets on how to build relationships, get people recommending you and winning new business. You will learn the networking skills you need to get people talking about you.  The whole basis of this workshop is to help you win more business.  You will be able to maximise your networking results without it taking up more of your time and money.  You won't be doing more networking, you will be doing effective networking!
What To Expect
Online learning is the way forward if you want to learn new networking skills from your home or workplace.
When attending a Better Networking online networking skills workshop, you will get to interact with the other delegates.  You will be invited to take part in the networking workshop exercises.  You can ask as many questions as you like, so it won't just be staring at your computer screen for hours. Nor will it be, 'Death by PowerPoint'!
As a lifelong learner myself, I've done lots of online training courses.  There's nothing worse than sitting at my laptop with no interaction whatsoever.  That's not what you'll get on this online networking course.  After all, networking is about communicating, so I'll definitely be communicating directly with you. Besides, I want to be able to connect with you, because I can help you even more that way!
When I was thinking about networking workshop ideas, my main focus was on making the online networking training as personable as my face-to-face networking workshops.
There are some aspects of my in person training that is best delivered that way.  Plus they are longer half day courses.  However, my clients are getting amazing results with the online training, too.
What I'm trying to say is that even though you will be learning new networking skills online, we will be having fun, they will be interactive, you will get to meet other amazing businesspeople and you will get outstanding results!
The two hour networking workshops, held on Zoom, are limited to a small number of people, so that I can make sure the content and examples suit your requirements.  I'll also break everything down so that I'm giving you specific networking nuggets for you and your business.
What To Do Now
You may have all the information you require right here, so feel free to find the most convenient date for you and book your place now.
If, however, you have any queries, do contact me and I'll be happy to help you.  Alternatively, check out some of the Better Networking testimonials.
I look forward to hearing from you and hopefully meeting you online soon.
Hi, I'm Tracy! I have been running, attending, and co-ordinating networking groups since 2007. I am living proof networking works! Knowing how to effectively network is a skill that can be learned.