Expand your professional network and hone valuable skills with my engaging business networking training workshops. Get the opportunity to learn invaluable confidence techniques, communication hacks, form a workable networking strategy and much more – all for just £197!
Perfect for whichever stage of networking you're at; these half day sessions will give you an edge in any group setting or event. Life changing skills that will last you a lifetime!
Book now and join our friendly environment where determined individuals come together to unlock their full potential!
What Happens in our Business Networking Training Workshops?
Want to revolutionise the way you network? I'm Tracy Heatley, an experienced marketing and networking expert who will provide a learning experience unlike any other.
Improve your relationships with others as well as learn key techniques that will make sure every time you reach out for cooperation, it sticks!
With interactive sessions packed full of fellow business professionals from all sorts of backgrounds – ranging in both beginner and advanced skillsets – this course is designed to get maximum impact while facilitating problem-solving collaboration.
Step into the world of opportunity today by becoming one step ahead in understanding networking principles, and applying them, so that you get the results you want!
Topics Covered
Understanding communication
How to build rapport
Assessing customer traits
Networking success strategies
How to get referrals
Spotting opportunities
60 Second master class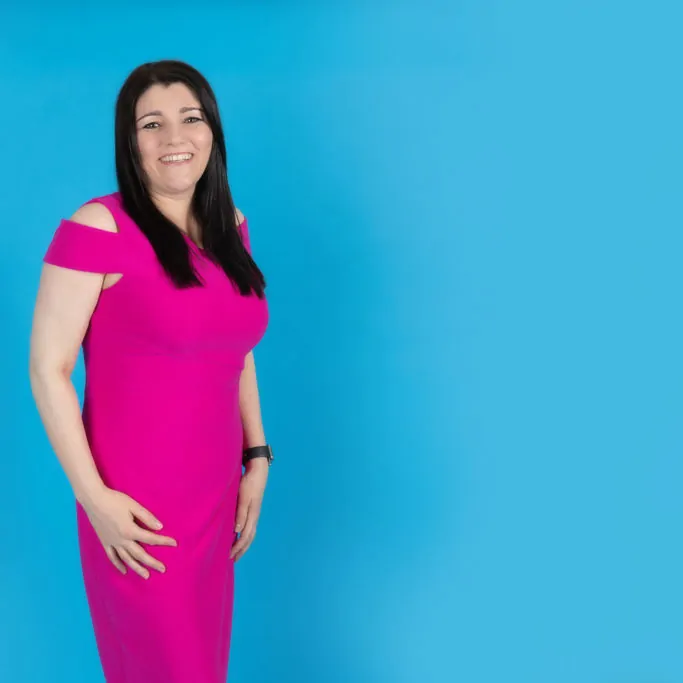 I run all my Better Networking workshops. I'm fanatical about the power of networking and believe with the right training and mentoring, everyone can be an effective networker.
These workshops use my vast NLP skills, networking experience and marketing know how to deliver impactful results.
Don't just take my word for out – check what my clients say!
When you're ready you can book here now!