Better Strategy
The Strategy Cycle Sprint
Better Networking
How To Be A Networking Ninja
Mentoring, Training And Projects To Get You From Stuck To Unstoppable
I'm the small business marketing mentor, strategy specialist, and networking trainer, Tracy Heatley. As a small business owner, too, I understand the unique challenges that small businesses and micro business owners face. Welcome to my website – your haven for small business marketing mastery, networking know-how, and business brilliance.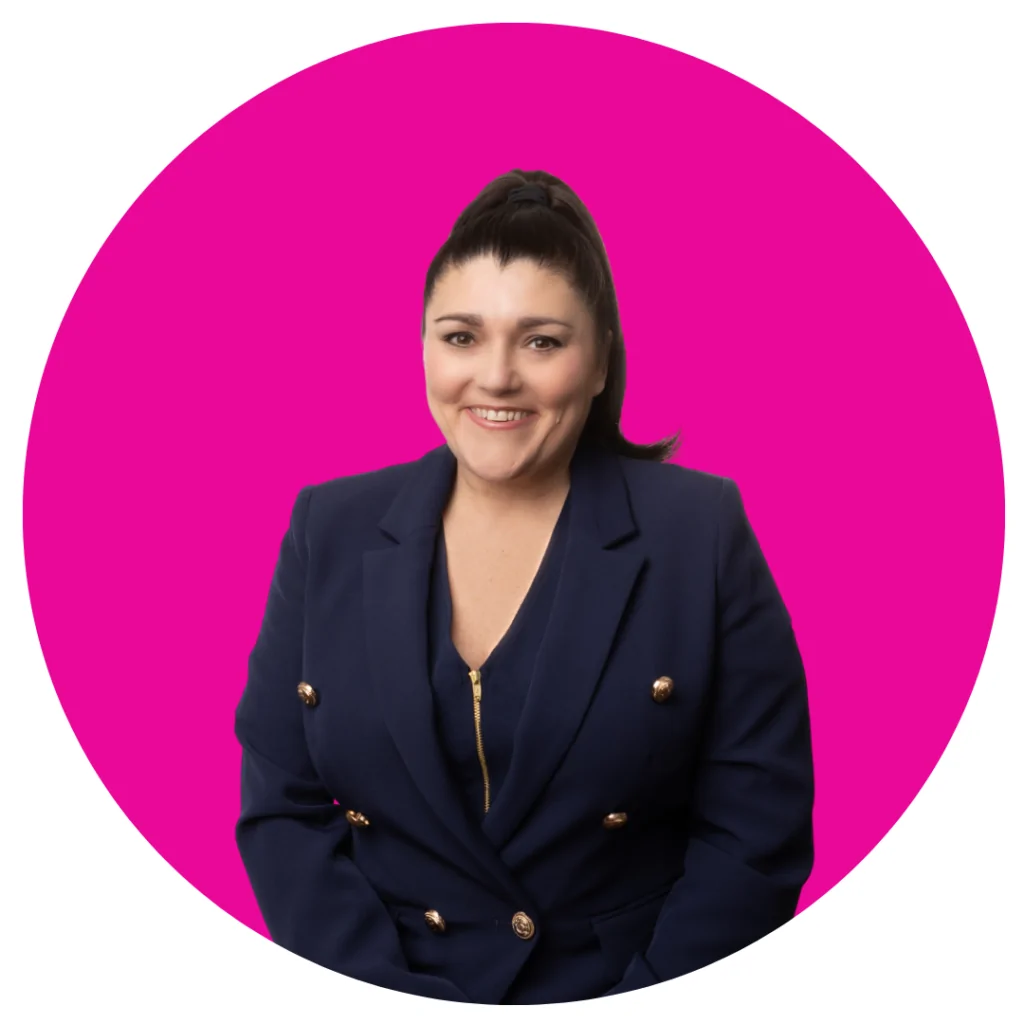 Marketing Mastery
So, let's dive into a realm of marketing mastery, where knowledge meets action, and let's sculpt a future where your small business not only stands strong but soars. Since I identified, 'Sporadic Marketing Syndrome' and its impact on business success rates, I've lost count of the number of small business owners who can relate to the problems it causes them and their businesses.
Fear not, from strategy to building an effective marketing plan, that leverages the latest digital marketing tools, through to networking, I'm here for you. I can work with you as your mentor, or do it for you, as a project.
What's more, I have been in business for over twenty years, which means I can relate to the emotional ups and downs that you experience too.  Plus, I'm an award winning business broadcaster, Chartered Marketer, Chartered Manager, and published author. Without a doubt, when it comes to going from stuck to unstoppable, I've got you covered!
Demystifying Marketing
Demystifying marketing and achieving marketing success is all right here for you. Through my website, podcasts, blogs, and services, I am here to demystify the enigma of marketing. Therefore, stripping away the confusion and replacing it with practical insights. Undoubtedly, my passion lies in mentoring you through the strategy cycle, marketing maze, brand positioning, and helping you harness your competitive edge. You're not alone in this because I'll be here for you every step of the way, championing you as an unwavering accountability buddy. Ultimately,  making sure that your marketing plans see the light of day. Overall, you will gain new perspectives, clarity, focus, resources, and formulas for success. With this intention, I'll help you to "Be Better" and truly thrive in the ever evolving world of business.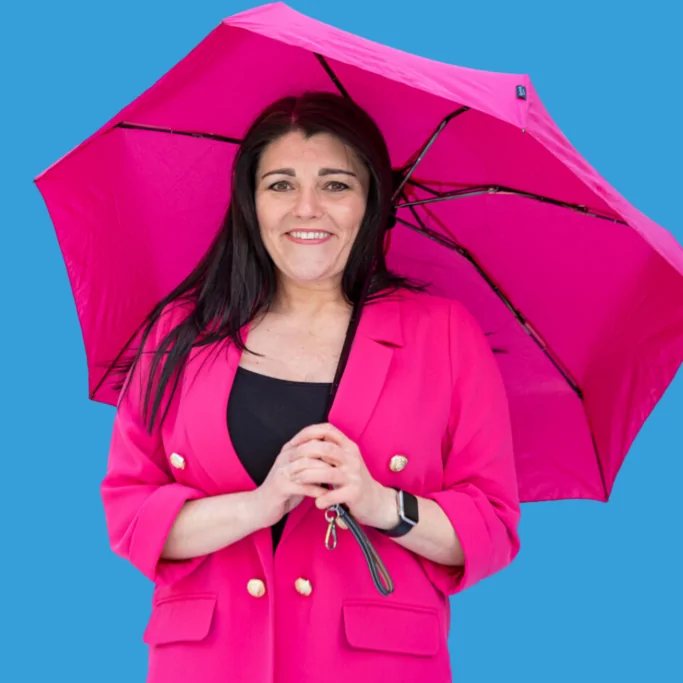 Transform Your Networking Success
Are you looking to transform your networking success and conquer communications to win continuous referrals? If so, my Better Networking training is the way to go. Unquestionably, business networking can be intimidating and overwhelming. While this may be true, you can equip yourself with the right skills to boost your networking success. On the positive side, I've been networking since 2003 and operated my own networking groups since 2007. On balance, not only have I generated many referrals for my own businesses but I've also helped other people generate millions of pounds worth of business for theirs.
With the result that you will become a networking powerhouse, I offer a range of networking training services. Furthermore, through my comprehensive networking programs, you will learn the fundamentals of networking. Particularly, how to effectively communicate with your network to build meaningful relationships. Additionally, you will learn how to build rapport with anyone, create new connections, build relationships, and leverage them to gain referrals.  With a new networking strategy, you will create massive impact, communicate effectively, and get better results when it comes to referrals and winning new business. Ultimately, you will become a Networking Ninja.
My Mission
To clarify, my mission is etched deeply in the heart of everything I do. My mission is to share my abundance of knowledge and experience to reassure, guide and empower small business owners when it comes to strategy, marketing and networking. Additionally, I aim to elevate and expand the marketing and networking success of my clients and their teams. My daily desire is to add value to my clients, so that they reach their overall business goals. I am dedicated to providing you, as a business owner, with the knowledge and tactics necessary to navigate the constantly evolving business landscape. My goal is crystal clear: to assist you in creating precise and future-oriented business, marketing, and networking strategies and tactics that get results. Together, we will unravel any complications and transform your goals into attainable realities. Come join me on this exciting journey of strategy, marketing, and networking success.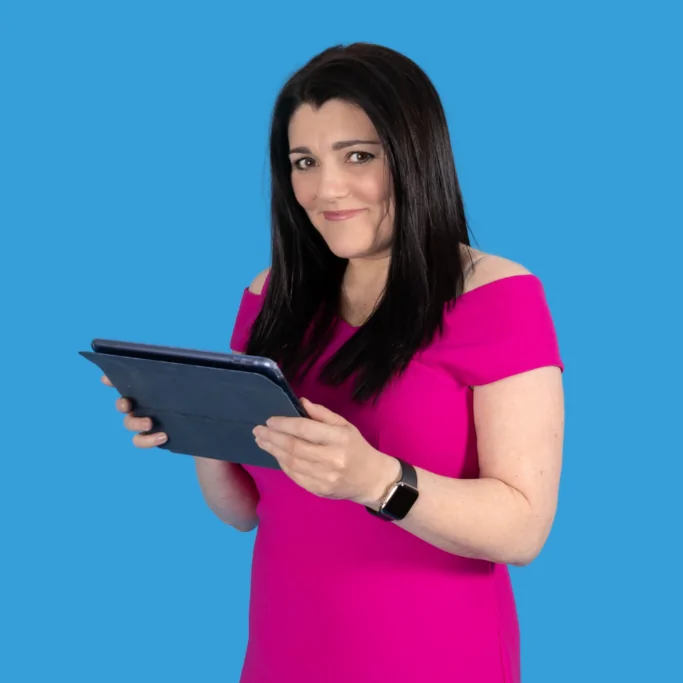 "After a one-to-one mentoring session, I had the most productive month I'd had in two years."
"I now understand about targeting the right customers. I felt focused, supported and empowered."
"After implementing the marketing plan our turnover tripled within six weeks. I couldn't be happier."
"I got results within weeks! I gained confidence about the value I deliver, what to charge and who to target."
"The insights on building rapport and the trust needed to be a great networker were invaluable."
"It was the best money we've ever spent. I learned so much, took action, and it was fun."
Strong Foundation
Develop successful strategies
Business Skills
Linking marketing & infrastructure
Marketing Mastery
Know who, where & how to target
Win More Business
Get the results you deserve