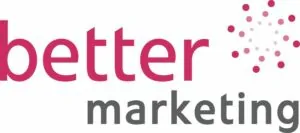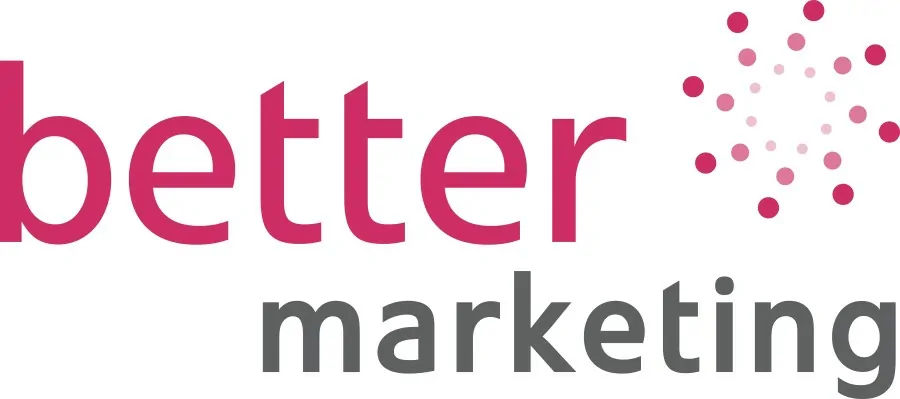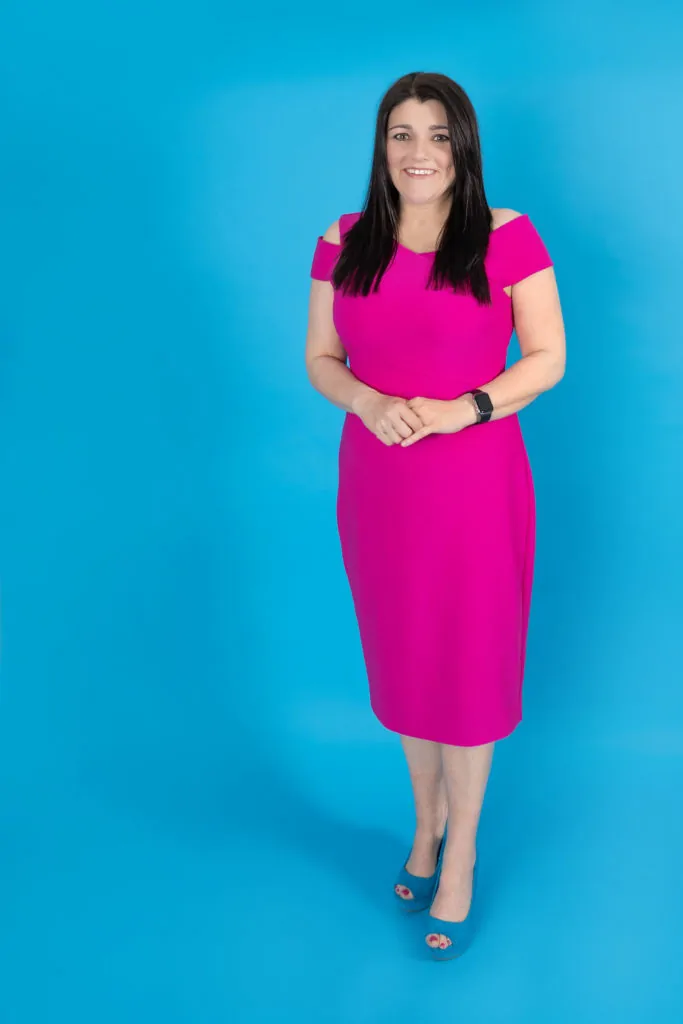 Better Marketing Director Service
The Better Marketing Director service gives you an outsourced Marketing Director at the fraction of the cost of employing one. Additionally, his means that the salary costs can be invested in a better marketing mix that gives you a greater return on your investment.
This is a tailored Marketing Director service, so you can have as much or as little support as you like.  After an initial Better Marketing review and marketing strategy development I, Tracy Heatley, will be there for you in whatever capacity you need.  This involves on-going strategic marketing support, so you can have weekly, fortnightly, monthly or quarterly reviews to keep your marketing activities and results on track.
Available Face-To-Face Or Online
When using this service, it's available to you face-to-face or online, depending upon personal preference and geography. For international clients, based outside of the UK, all reviews will be carried out online, via a video conferencing platform.
As an experienced Marketing Director and Chartered Marketer, with over twenty years experience, I'm certain that my bespoke Marketing Director service will help your business grow to meet your overall business goals.  All you have to do is book your FREE Discovery Call, so that we can have an online conference meeting and take it from there. Feel free to send me message  if you prefer.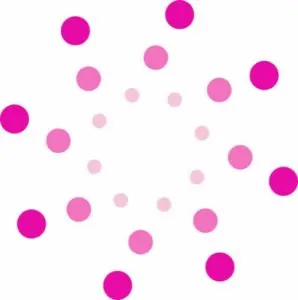 Who Is The Better Marketing Director Service For?
When it comes to who the Better Marketing Director service is for.  It is suitable for organisations that are at a pivotal point of business growth.  Customers using this service are from an array of business to consumer and business to business organisations.
The type of business and the product or service you provide doesn't matter. An open attitude and desire to grow is what matters most! I  have the winning marketing formulas to help you.  All you have to do is be open to change and embrace the opportunities before you.  Plus, welcome us working together to achieve your goals!
Who Need An Outsourced Marketing Director?
Usually, customers will:
Be the owner or directors of a small to medium sized high growth business.
Recognise the need for professional marketing support as you start to grow your company.
Have succeeded well so far without marketing.  Now that you're ready to invest in marketing, you're not sure where to start.
Already have a marketing team in place, but there's no Marketing Director to guide them, so there have been missed opportunities.
When it comes to being your outsourced Better Marketing Director, I've got you!
If your circumstances differ from these, don't worry, I may still be able to assist you.
Feel free to get in touch now to let me know more about your business and aspirations.  Let's assess which is the best Better Marketing service for you.
You may find my Better Marketing Consultancy or Better Marketing Mentoring services useful too. Either way, I'm certain that I've got the right professional strategic marketing solution for you.
I look forward to you getting in touch and learning more about you.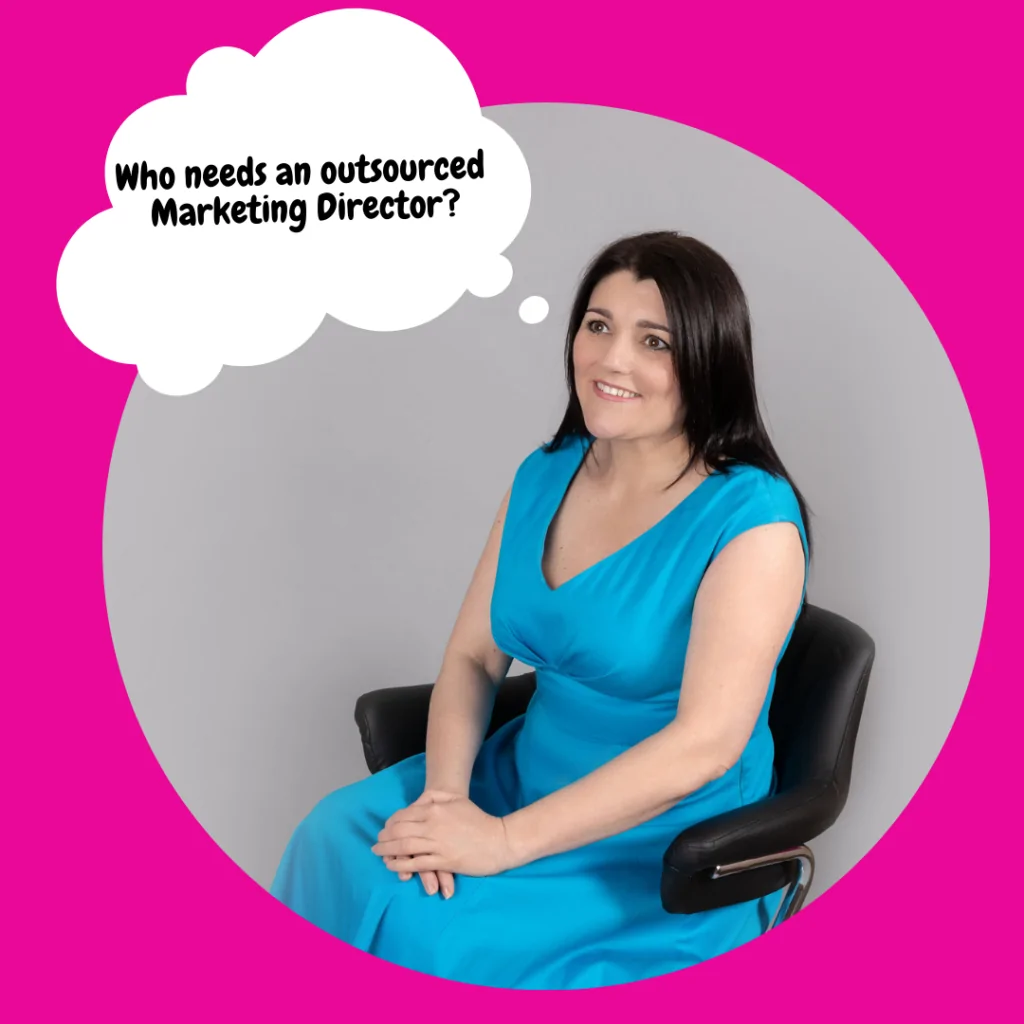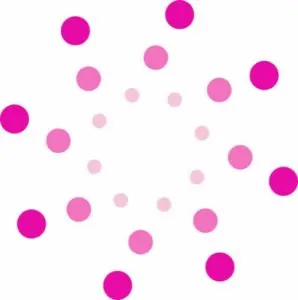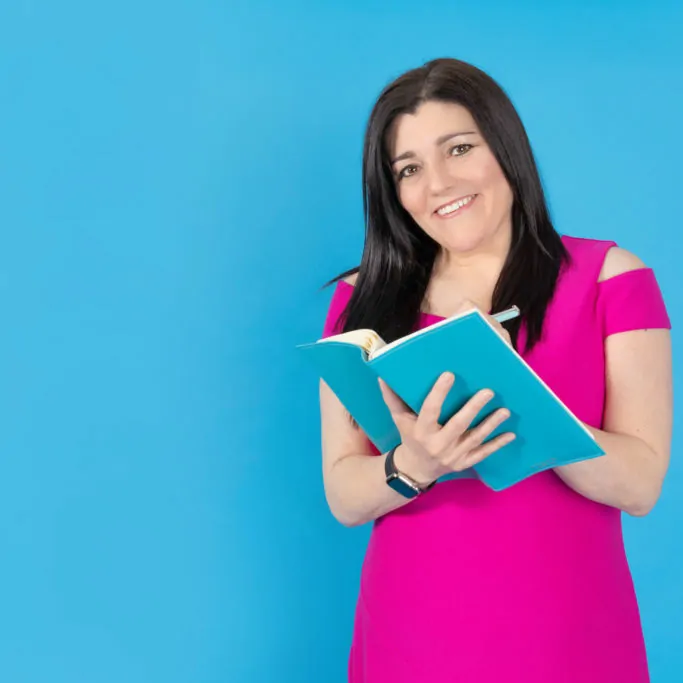 Hi, I'm Tracy! I'm a Marketing Director with over twenty years experience and I'm here to assist you!