For media, if you would like Tracy to write or talk about any topics or provide her expert advice please feel free to call Anica Broms on 07460741829 or email Carrie Eddins carrie@theblondepreneur.com.
Tracy Heatley MBA, FCIM is a Chartered Marketer and Award Winning Networking Specialist with over 25 years marketing, and networking experience; having successfully run several networking groups in the North West for over a decade.
She is also an Award Winning Broadcaster, Radio Presenter, Podcaster and experienced Public Speaker, Events Host and Ceremony MC. She has appeared on BBC Radio 5 Live Wake Up to Money show and Yahoo Finance
Her impact and influence has resulted in remarkable results for her clients including tripling their turnover within 6 weeks of working with her, winning more clients and cases in the court room thanks to improved communication skills; identifying hidden markets in their industry so they can become the market leader, and overcoming the fear of starting a new business.
Tracy thrives on helping small businesses and start-ups discover and implement new ideas to turn their fortunes around and become profitable and sustainable in whatever climate.  Yes, even in a recession! In fact, she even turned her own fortunes around in the last recession of 2008.
She can comment with authority and experience on the following topics:
Small & Micro Business issues like marketing, business development, growth and profitability. – hiring your first employees, choosing the right suppliers, partners etc.
Networking as tool for business stability and continuous growth
Marketing successfully to win new clients in any climate, even in recession.
Recession proofing your business and liquidation
Business and Marketing Strategy
Podcasting: public speaking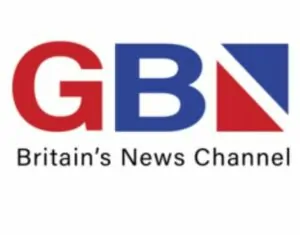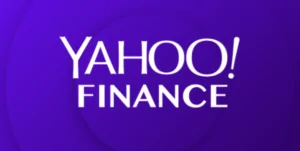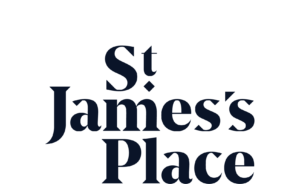 Qualifications
MBA Business Executive First Class Honours Degree
Professional Post Graduate Diploma In Marketing
Fellow of the Chartered Institute Of Marketing (CIM)
CIM Planning And Optimising Marketing Campaigns Certificate
CIM Digital Marketing Certificate
Undergraduate Degree in Business & Management
HND Business & Management
Neuro Linguistic Programming (NLP) Master Practitioner
Advanced level Enneagram Personality Profiling Certificate
Tony Robbins Mastery University
Continuous Personal Development Training
Mindset Training
Sales Training