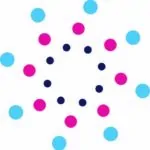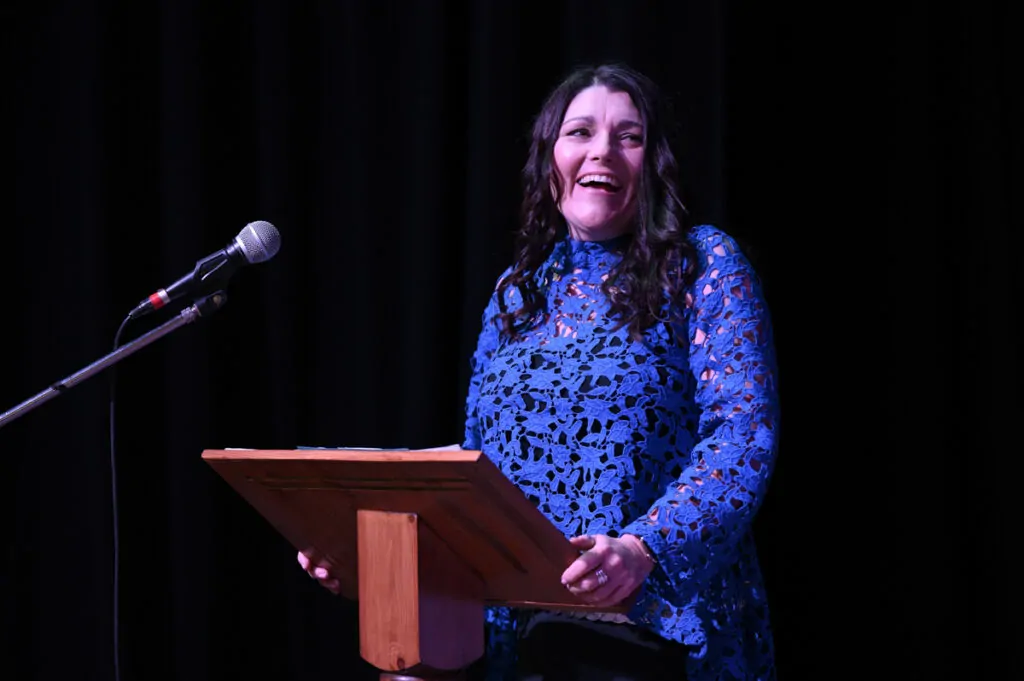 Guest Speaker
Being a Guest Speaker, Public Speaker and Keynote Speaker is something that I, Tracy Heatley, am passionate about. I love adding value to others, because it's incredibly rewarding. Since 2005, I've been a guest speaker at many expos, events, awards ceremonies, and online events.
As a professional business owner and Guest Speaker, who has had her own ups and downs along the way, I find it easy to relate to my audiences.  We all know that being in business is not always easy and to pretend otherwise just doesn't suit most people. That said, I'm a firm believer in the power of positivity.
I like to take my audience through a journey from where they are now to how they can reach their full business, marketing and networking potential.
All my Guest Speaker appearances are tailored to the subject matter and time slots that you require. Here's a little snippet of me in action, so that you can assess my style.
You may also like to listen to some of my business radio shows, podcasts, or read my blogs, because this will give you a sense of my areas of expertise.
Get in touch for more details and I'll be happy to hear from you.