About Mind Your Own Business
This is where I do anything but mind my own business, because I love to nosey into the business minds of my guests.
Business owners and professionals share their business stories, so you get to learn about their business experience and successes. You really get to know the people behind the brands and discover lots about them and their inspirations.
These detailed interviews offer an insight into how people got started in business and what makes them tick. The challenges they have faced, successes they've achieved and what's happening now are explored.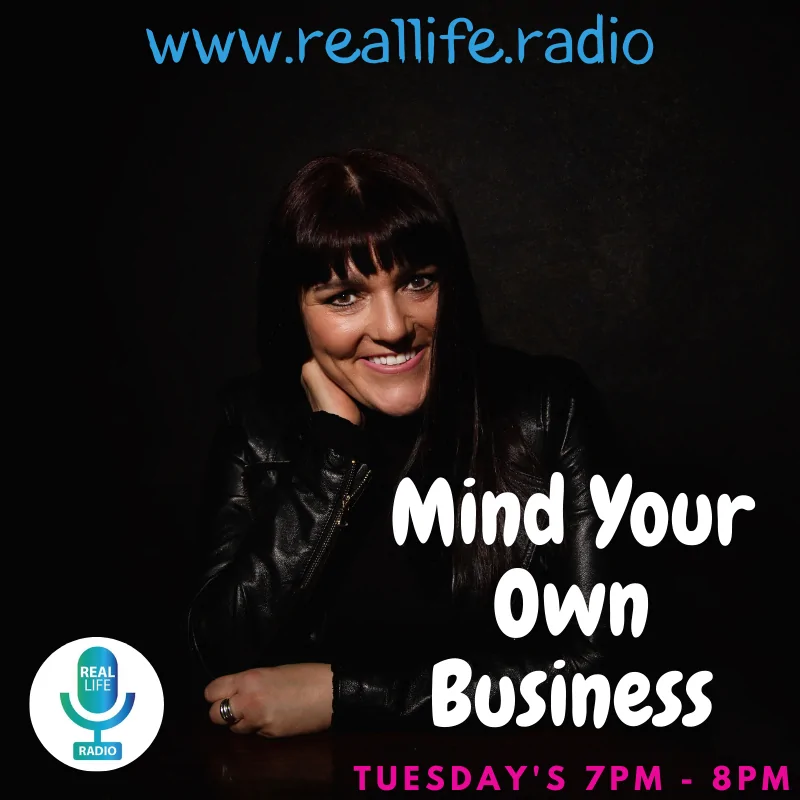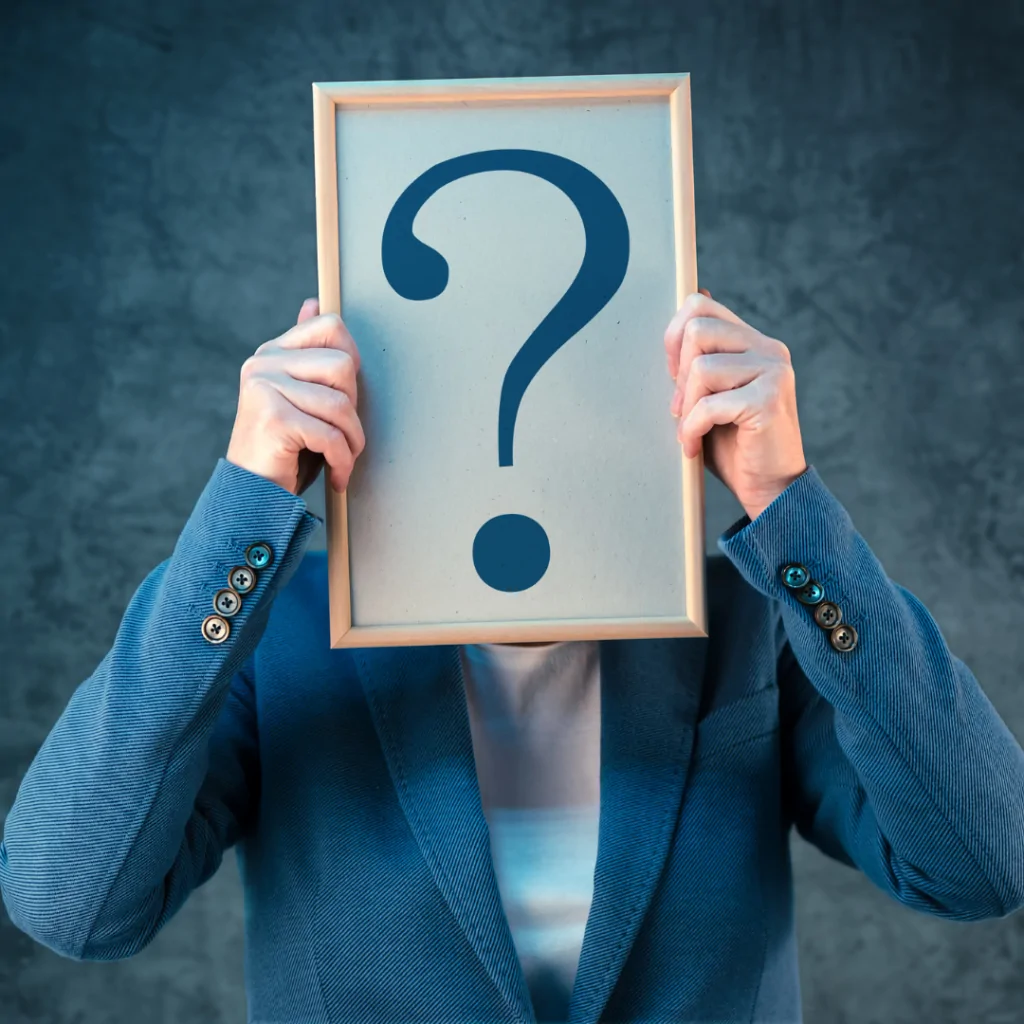 Would You Like To Be On The Show?
If you would like to be a guest on, Mind Your Own Business, so that you can share your story, do get in touch.  You will need to be a business owner, partner or director and be happy to share your business experiences both on air and here on this website.
If you're a North West (UK) business owner and you would like to be a guest on the show, email me , so that we can have a discussion about things and take it from there.
How Tracy Heatley Started In Radio
I started off in radio on Ribble FM, after the station founder, Kath Lord Green, spotted my potential during an interview about my business.  Kath is now  a Station Director at the UK's biggest radio company, Bauer Media Group, so I'm extremely flattered and forever grateful to this wonderful lady.  She recognised a talent and possibilities that I never knew I had.
Supporting Local Community Radio
A couple of years ago, I went on to be a regular on a small community radio station,  Rossendale Radio .   This is where I introduced my brand-new 'Mind Your Own Business' format, giving local businesses a platform to share their business stories, and helping to raise money for this not for profit station.  The former Station Manager/Director, Tony Horne, gave me the platform to develop my ideas, format and style.  Being trusted by such a well-recognised, experienced and exceptional broadcaster gave me the opportunity to thrive and develop the tried and tested format that I have today.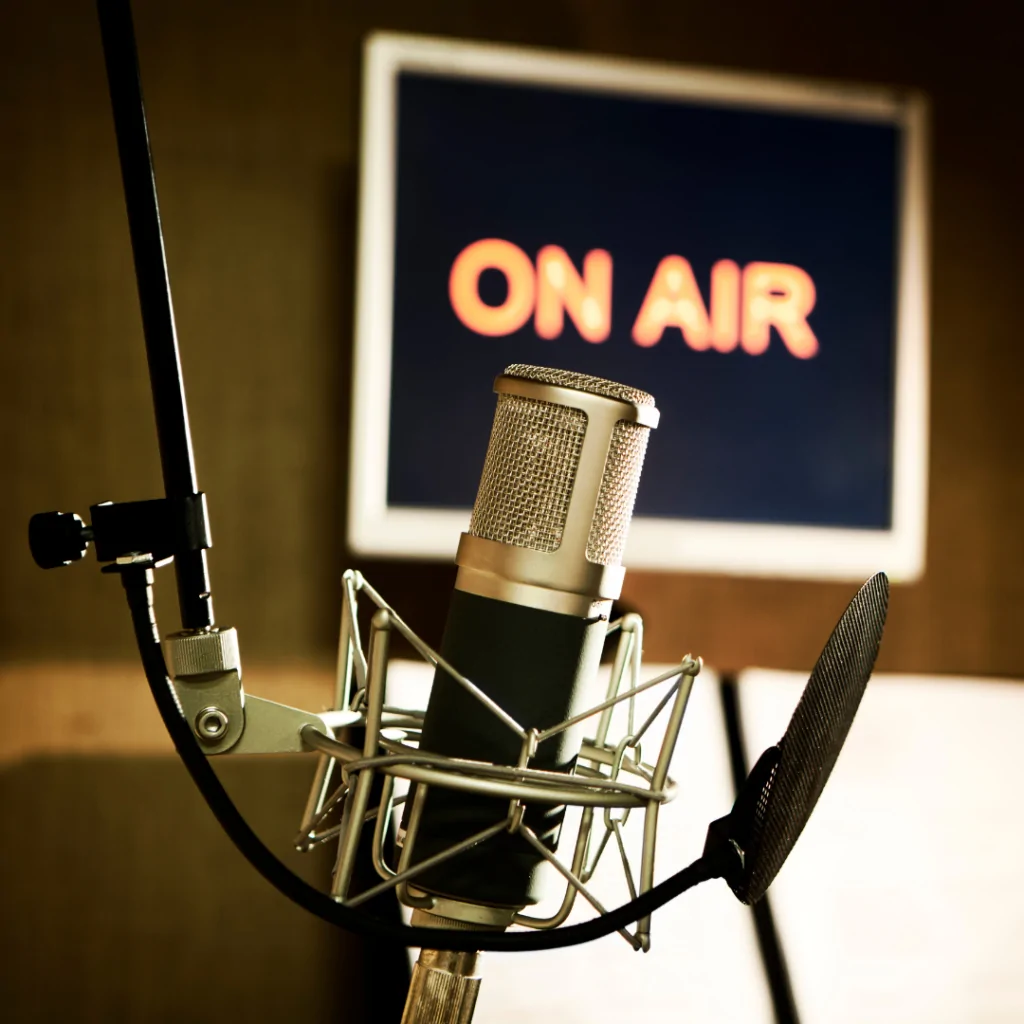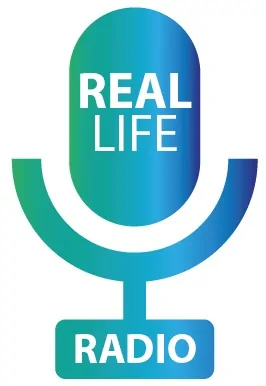 Real Life Radio UK
Now you can find me and my Mind Your Own Business radio shows on online radio station,  Real Life Radio.  Same successful format with a wider catchment area.  You can listen to online or via smart devices. For example, "Alexa, play Real Life Radio Rossendale".   I also do my 'fun show', Saturday Brunch, every week, Saturday 10am – 2pm.