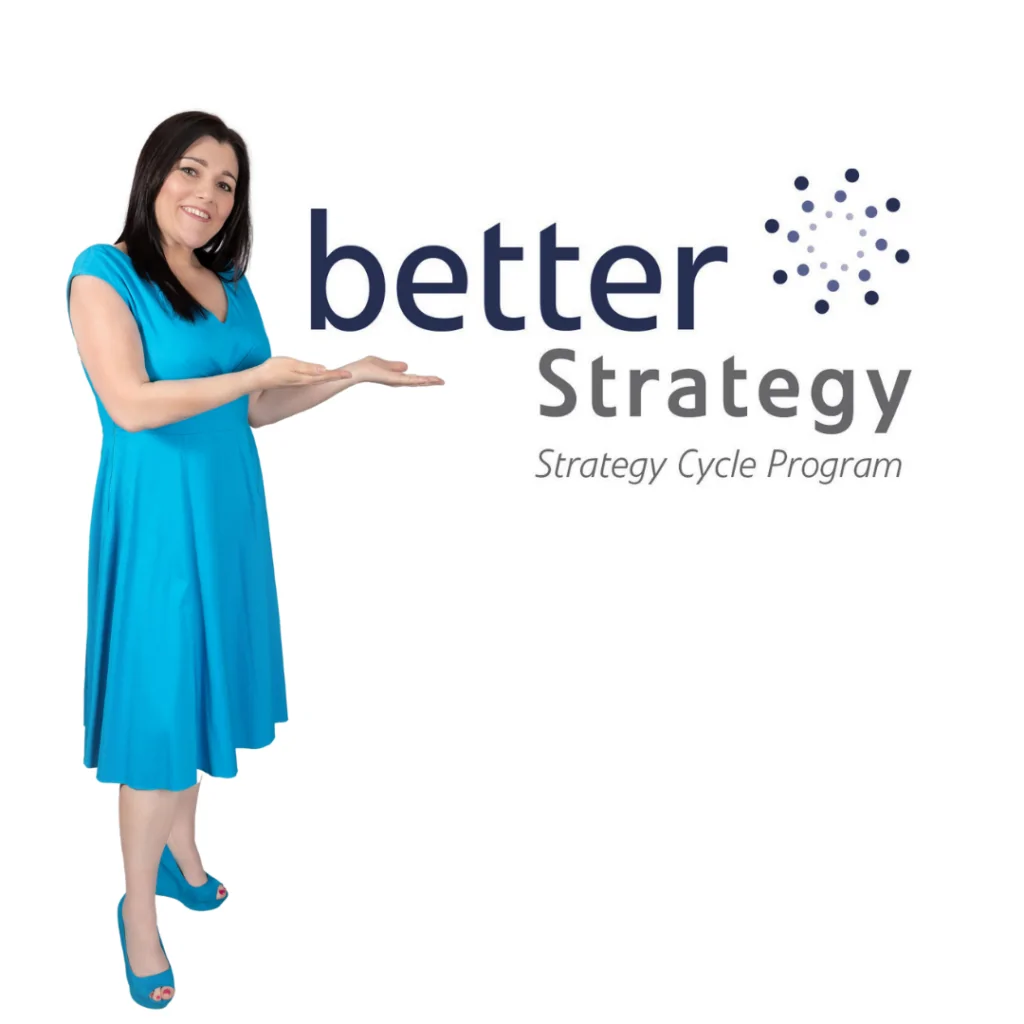 Tracy Heatley's Strategy Cycle Program
Tracy Heatley is the creator of the Strategy Cycle Program!
Based on her ground breaking approach, the brand new Better Strategy Cycle Program is coming soon!
To join the waiting list for the first online sessions, contact Tracy to reserve your place.
Sign up to my Newsletter for future announcements. Go to the bottom of this page to sign up now.
In the meantime, you may find some of the business blogs  and podcasts useful!
I also post regularly on LinkedIn! When you do try to connect with me on LinkedIn, be sure to add a note to let me know that you've visited my website.  This will make sure that I receive your connection request.
If you would like to enquire about any of my marketing or networking training services, including this, please get in touch and I'll be happy to hear from you!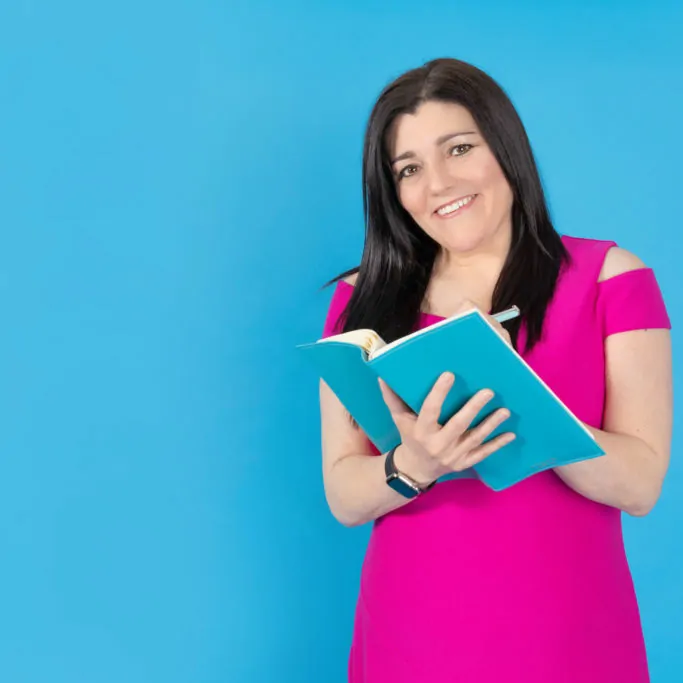 Hi, I'm Tracy! I am the founder of the Strategy Cycle Model and I look forward to sharing this with you to help boost your business and help you achieve your goals.