Building Powerful Relationships podcast written and produced by Tracy Heatley
Overview
Networking isn't a painful and unpleasant sales experience. In fact, quite the opposite – you're not selling at all.
If you build relationships the referrals will come.
That's where your focus needs to be – on building relationships.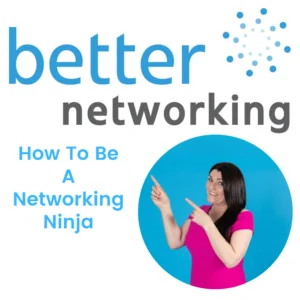 Over the last few episodes, the attention has been on getting the right foundations in place. Now it's time to build.
As you think about how many people do you know? Pay attention to the ones where the relationships just happened.  Now, as your attention drifts to all those people you know who you've worked at building a relationship with, how do they compare.
Imaging those good strong solid relationships.  Notice what you notice about each relationship.
Never judge anyone by what they do.
Ditch The Pitch
Ditch the pitch and forget about selling if you want to succeed with business networking.
This episodes takes you through the importance to focusing on the business relationship to the sale.  I know it sounds ludicrous in a way, because ultimately you're networking to win more business, so this may seem a little odd!  Stay with me though, because as you listen to this podcast episode, it will all make perfect sense.
Relationships Come First
Relationships come first when it comes to business networking. This podcast focuses on the importance of this over and above selling, so that you get things right from the start. It doesn't matter what type of networking you're doing, the ditch the pitch and build relationships rule always applies.
Rapport, relationships, referrals and then the results will follow!
Quick Message From Tracy
I hope you enjoy this episode and find it useful.
Ten to fifteen minutes isn't enough time for me to share all my knowledge with you, but I hope it helps.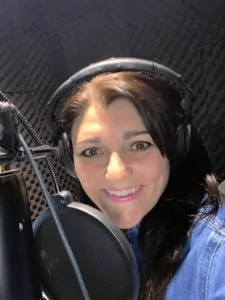 My podcasts are available on all podcasting platforms including Spotify and iTunes if you would like to subscribe.
If you would like to know more about any of my networking training or my marketing services then do get in touch and I'll be happy to help.
Happy listening!
Very Best Wishes,