About This Episode
This episode is all about TV appearance and video tips. It's specifically for businesspeople who are going to be appearing on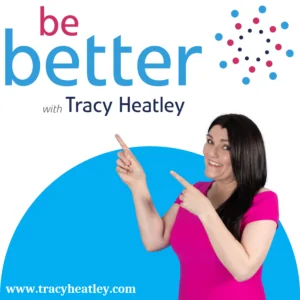 tv or being part of a video.  Practical tips based on Tracy's recent appearance on GB News and developing her How To Be A Networking Ninja on demand training course.
Read More About this Episode
Usually, the full transcript of this podcast would be included with the episode.  However, whilst there are some additional points raised, this episode is largely based on a recent blog.  If you prefer to read blogs and articles, rather than listen to podcasts, here's a link for you, which will take you directly to the blog.
I hope you find this TV and Video Appearance Tips episode useful.