Here we have an interview with Paul Schofield, who has a wealth of financial know-how and experience.
Paul Schofield From Schofield & Associates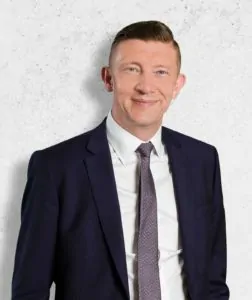 Paul Schofield From Schofield & Associates, is an astute business man who has nailed a successful business model.  When he started in business, he had a vision of where his business would be.  Not only has be attained that vision, he's done it sooner than planned.
After having a successful banking career with Santander, Paul, set up his own financial wealth management company.  Working from his kitchen table, the groundworks for this thriving business were formed.
St James's Place Senior Partner, Paul introduced a hybrid business model of both employed staff and self-employed associates.  A model that is both effective and scalable.  This interview reveals the secrets to his success.
How To Re-Brand

How to re-brand is discussed in detail.  Formerly, Paul Schofield Wealth Management, the business recently changed its name to Schofield & Associates.  Paul and Tracy discuss the ins and outs of a successful rebrand and why it was an important step.
Secrets To Success
Paul candidly talks about the secrets to success, and he shares his business story.  Nothing is held back as he discusses planning and taking calculated business risks. From his networking success to business growth, it's all here.
Tracy's Thoughts
Tracy's thoughts to sum up the interview in a nutshell.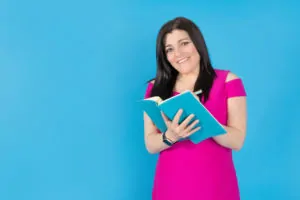 Listening to the transition from a kitchen table business to the thriving company Paul has today, was inspiring.   Not only is the business growing at a rapid, yet sustainable rate, they have new premises underway, too.
I found it motivational, inspirational and fun!
There's nothing better than hearing a good business success story and sharing dreams.
I hope you enjoy listening to my Mind Your Own Business Real Life Radio show!
Very Best Wishes,