Liz Hall, Liz Henson Photography
On Mind Your Own Business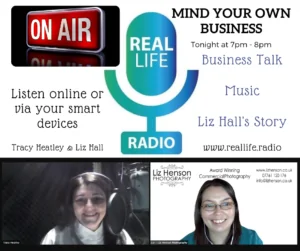 Liz Hall, from Liz Henson Photography, chats to Tracy Heatley, on the Real Life Radio, Mind Your Own Business Show
About Liz Hall
Liz Hall ditched the traditional commercial photography studio career to start her own business. From shooting brides, at weddings, of course, to all kinds of commercial photography, Liz has done it all.
Not only is she a proficient photographer and Rossendale Business Awards winner, Liz is the mother of a young child.  Liz talks openly about managing mother hood and running her business, and the flexibility it's given her.
Surviving And Thriving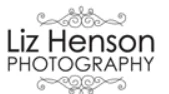 Surviving and thriving sums up 2020/2021 and the challenges that Liz Hall, like many businesses, has faced..  The events side of Liz's business ground to a halt when the pandemic hit the UK.  Unlike many photographers, Liz managed to keep her business going. She was unable to offer some of the services in her  portfolio .  However, she adapted by doing outdoor headshots and product photography from her home.
It's quite remarkable how adaptable, forward thinking, optimistic and proactive this amazing woman has been!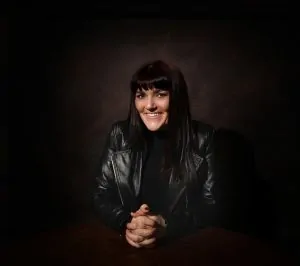 Tracy's Thoughts
I've loved getting to know more about Liz and her business.  Plus having a good old chat about life, family and business. Also, discovering that these things are not exclusive.  It is okay to mix your personal and business life to suit your family.
This really is a brilliant business story that reveals the challenges of being a working mum.  I'm sure it will inspire anyone thinking about setting up in business.  It shows how rewarding being a business owner can be even in uncertain times.  It most certainly identifies how important resilience and determination are in business.
I hope you enjoy getting to know Liz Hall, from Liz Henson Photography too.
If I were to choose three words to sum up this interview they would be achieving, adaptable and amiable.