Tracy Heatley Interviews Pam Case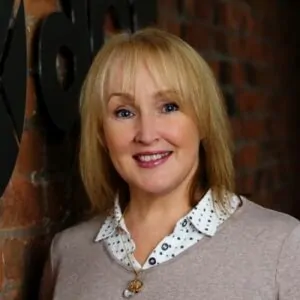 About Pam Case
Pam case is one of the UK's leading LinkedIn Trainers.
There's nothing that Pam doesn't know about the LinkedIn functionality and algorithms, and she works with business people to help them  win business through LinkedIn.
What this expert doesn't know about LinkedIn really isn't worth knowing.

About The Interview
Tracy Heatley interviews Pam about her own business.  She discusses how the demand for her LinkedIn training has grown and her success stories.
Pam tells us about her business partnership with Ian Denny, their Linked Online training courses. Plus their exciting plans for the future, including their new international LinkedIn Masterclass.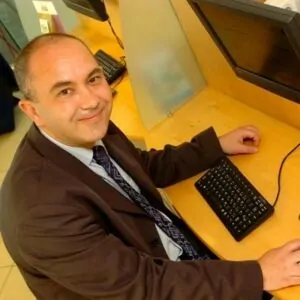 This interview is packed full of great advice for anyone using LinkedIn.  Plus, more information about their new FREE Five Day Sprint Challenge – Writing  LinkedIn Posts To Attract Clients.
If you have a LinkedIn profile, but you're not using it, you're new to LinkedIn, or you've been using the platform for years, but you know that there is so much more you could be achieving, then this is a must listen for you.