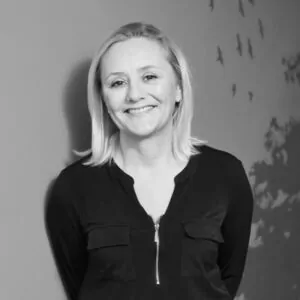 Interview Overview
In this Rossendale Radio interview, Tracy Heatley, interviews Reelvision Print's Sales Director, Deborah Greenwood.
Deborah discusses her sales career and how she became a director of one of Rossendale's most successful businesses, Reelvision Print.
The Secrets Of Success
The passion that Deborah has for this small local business that is positively thriving, even at a time of economic uncertainty.
Reelvision has developed its niche, over the last thirteen years, by providing printed packaging and folded cartons to the pharmaceutical, veterinary, cosmetic and personal health care markets.
The way that Reelvision Print operates and treats its staff is pinnacle to its success.
Deborah reveals the secrets of Reelvision's success and draws attention to the importance of staff morale and having a great team.
Who Is This Interview For
This interview is for anyone  who wants to know the secrets of success of this thriving business. If you are interested in print, new technologies, business, organisational behaviour or business success stories, this is a must listen for you.