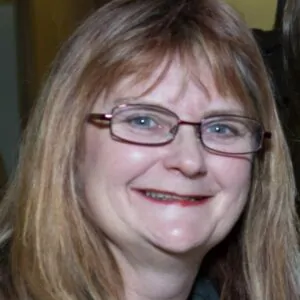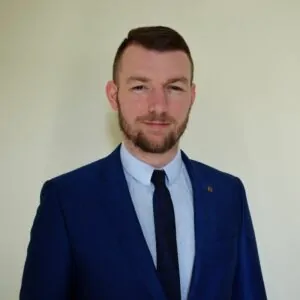 A Radio show of two parts.  Mind Your Own Business, Tracy Heatley interviews Catherine Smyth, from Catherine Smyth Media & Jason Govindji Bruce from Nori HR & Employment Law.
Journalism, PR And HR Advice For Business Owners
Firstly, Tracy Heatley interviews Catherine Smyth, of Catherine Smyth Media.  Catherine shares her story of becoming a journalist, working on the newspaper and then going it alone.
As a specialist in journalism and media, Catherine loves nothing more than to get to know her clients, so that she can share their stories across diverse media channels, with a true understanding about their businesses and what makes them tick. As a highly experienced journalist, Catherine knows exactly how and what to write in order to get published in the media.  This really gives Catherine the competitive edge and boosts the chance of clients being seen and read about in the newspapers and other media.
Being creatively minded, coupled with a wealth of journalism know-how, Catherine, whose weather photograph, was featured on the BBC this week, has become treasured by the clients she's helped along the way.
Catherine openly shares her experience of setting up in business, identifies the challenges she has faced and encourages anyone thinking about taking that first step into self-employment to just do it!
Jason Govindji-Bruce, who runs Nori HR & Employment law, alongside his wife, Amrita, joined Tracy for the last half of the show.
Jason shares current news and advice regarding the UK Government's announcement about the new  HMRC  powers in relation to Furlough Fraud.  Guidelines that have got some business owners in a spin of confusion.
If you're a business owner and you want to know the facts, then this is a must listen for you.  There are also tips on doing things right and what you should do if you're concerned in any way about these new measures.
Jason, Amrita and their team, have helped hundreds of businesses during lockdown, giving many businesses free advice during their time of despair, whilst making sure that their clients get the most up-to-date advice available.
If you're a local Rossendale business owner and you would like to appear on Mind Your Own Business, please contact Tracy.