Rossendale Borough Council Business Support Packages are revealed on Real life Radio.
What Business Support Packages Are Available?
Want to know what business support packages are available for Rossendale businesses, then look no further.  It's a fact that many businesses are struggling, right now, because we are in the middle of Lockdown 2.0!
Tracy Heatley invited Rossendale Borough Council to talk business, on her Mind Your Own Business Radio show.  This radio interview gives local business owners all the information they need to rid uncertainty, because there are support packages available.
Rossendale Borough Council reaches out to local Rossendale business owners, on Real Life Radio, so they can clarify exactly what funding, support and advice is available for businesses and how to claim it.
Rossendale BC, Counsellor, Alyson Barnes and Brad Hacking, Talk Business, With Tracy Heatley, On The Mind Your Own Business Radio Show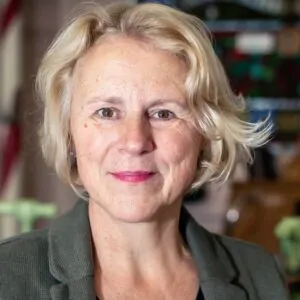 Councillor, Alyson Barnes Interview
Councillor, Alyson Barnes, talks to Tracy about local business issues and the impact the pandemic is having on the business environment. She reassures businesses that the Council is proactively supporting businesses and introduces the new Business Advisor, Brad Hacking.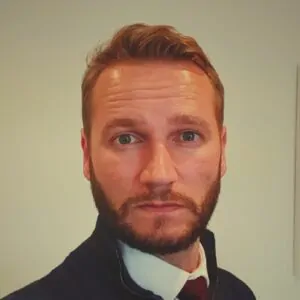 Brad Hacking Interview
Brad Hacking tackles the core issues that many businesses are facing, so that he can support them.  He offers complete guidance on what is available for businesses in terms of financial and advisory support.
There is a full breakdown of workshops and seminars that will be offered to businesses, so you know what is available. Plus, he discusses how he will be meeting with business owners, on a one-to-one basis to provide individual guidance.
Where Do Rossendale Businesses Go For Support?
If Rossendale businesses are uncertain whether they can remain open or are required to mandatory close, they can email envhealth@rossendalebc.gov.uk for clarification.  This will help determine which, if any of the funding support schemes, businesses are eligible for.
If any business owners would like to arrange a one-to-one meeting, with Brad Hacking, or you require information relating to business support, email economicdevelopment@rossendalebc.gov.uk.
Businesses can apply to claim here for the National Lockdown Support Grant
Show Summary
If you're a Rossendale, Lancashire, business owner, this is a must listen for you. You will gain a full understanding of what business support packages are available  and if you're eligible to claim.
I wanted to deliver as much information as possible to help Rossendale businesses at this time to reassure business owners.
If I was to use three words to sum up this interview I would use intelligent, insightful, and informing.
This business radio show aired on 17th November 2020.
I hope you find all the information contained in this business interview useful.
Very Best Wishes,
Tracy Heatley