David Hogg talks all about Mortgages on Tracy Heatley's Mind Your Own Business radio show on Real Life Radio.
About David Hogg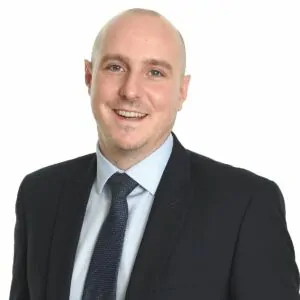 There's so much more about David Hogg than meets the eye.  Yes, he's a successful business person who owns his own mortgage broker business, but he has a very fascinating background.
In the interview we discover how David Hogg went from being a soldier, for the British Army, doing tours of Afghanistan, to this.
DH Mortgage Brokers
 DH Mortgage Brokers is David Hogg's second business and he discusses how he found his passion for mortgages.  Having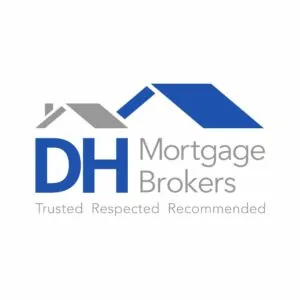 a thriving business is great, but if you're not happy it puts a strain on family life.  So, David made the brave step to close one business, regroup, retrain, and open another.  A risk, yes, but it paid off!
David has taken DH Mortgage Brokers from his back bedroom to shop fronted premises, with a small team to help the business grow.  Based in Rishton, Blackburn, the business continues to build a solid reputation, with most of its new business generated from customers and networking referrals.
Tracy's Thoughts
I loved hearing about David Hogg's career journey. It gave me an insight into the challenges of transitioning from the Army to civilian life.  I admire David's work ethic, determination and strength to change business direction when it was needed.  As a family man, David's motivation is clear and I wish him the greatest of success as he continues to grow his already successful business. Plus, I learned loads about mortgages, because the interview was packed full of good information.
I'd urge anyone to listen to this interview who loves a good business success story.  It's fabulous to hear how someone can make a success of their life, after leaving an institution, like the Army, challenges that were overcome and how life can be transformed.
I thank David for everything he's done for our country whilst he was a soldier.  Plus, I wish him, his family and business the very best of luck and continued success.
Find out more about me, my radio shows, business and marketing podcasts and blogs on my website.