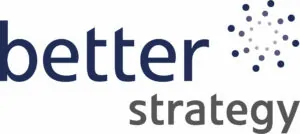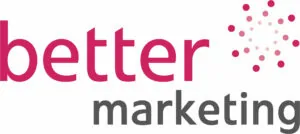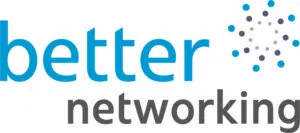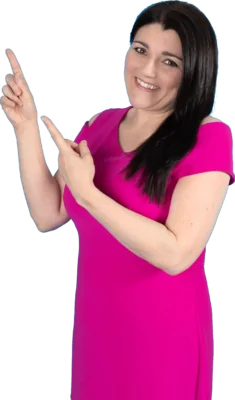 Better Strategy
Your Business Strategy Toolbox
Better Marketing
Guiding You Through The Marketing Maze
Better Networking
Get The Referrals & Results You Deserve
Unlock the Potential of your business with a Small Business Specialist
I'm Tracy Heatley, and I understand the unique challenges of small business owners.  How to stand out in a competitive market, how to attract new customers and how to maximise return on investment. That's why I offer specialised services tailored specifically for small businesses. I'm a marketing and networking specialists here to help you unlock the full potential of your business.  From business strategy, building an effective marketing plan that leverages the latest digital tools, through to networking training.  When it comes to small business success, I've got you!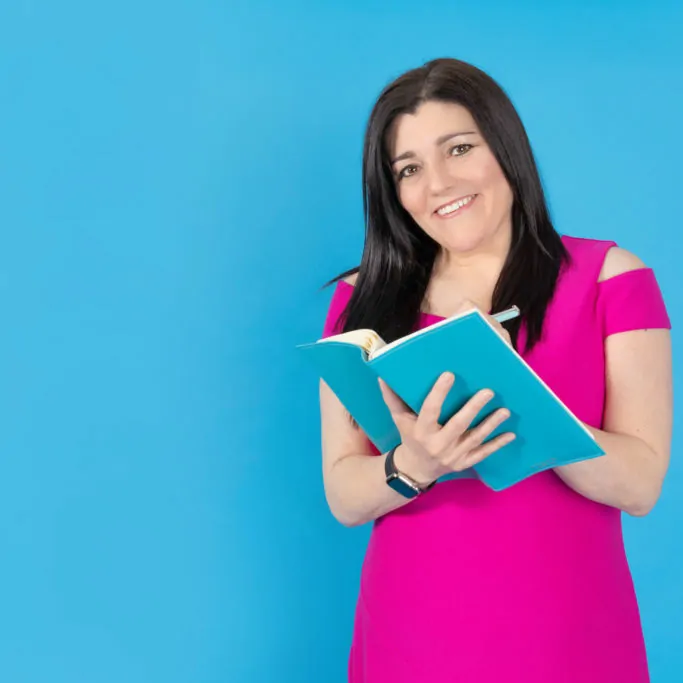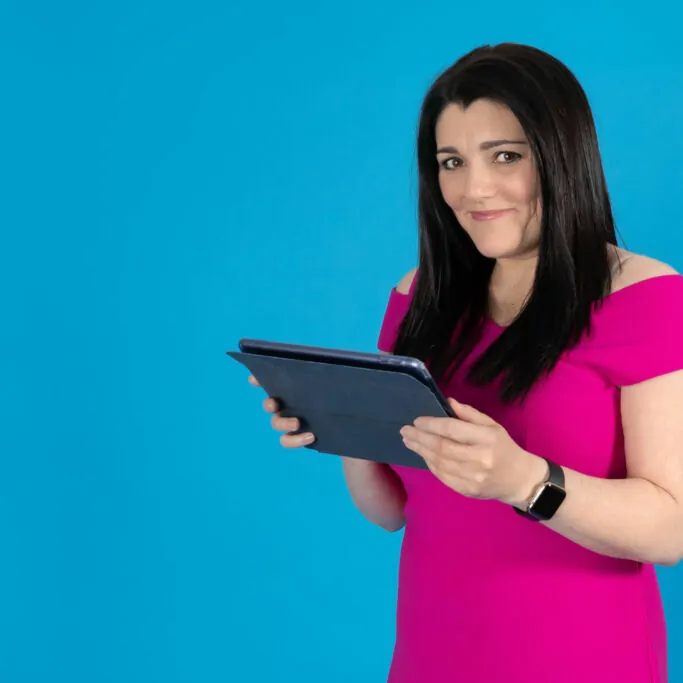 Maximise Your Small Business Potential through Strategic Marketing
I start with a comprehensive assessment of your current business goals and objectives, market segmentation and competitive landscape. From there, we can identify growth opportunities, target customers more effectively and measure success.
I work with you to identify which strategies are best suited to your goals and budget.  Plus, I provide ongoing support and guidance. I'm highly experienced in creating custom strategies for small businesses in an array of industries, from retail, medical, aesthetics, travel to hospitality and professional services. I'm certain that one my service packages will be suitable for you.
Transform your networking success and conquer communications to win continuous referrals.
Are you looking to transform your networking success and conquer communications to win continuous referrals? If so, networking training is the way to go. Business networking can be intimidating and overwhelming, which is why it's important to equip yourself with the right training.
I offer networking training services to help you become a networking powerhouse. Through my comprehensive networking program, I'll teach you the fundamentals of networking and how to effectively communicate with your network to build meaningful relationships. You'll learn how to nurture these connections and leverage them to gain referrals that can help grow your business.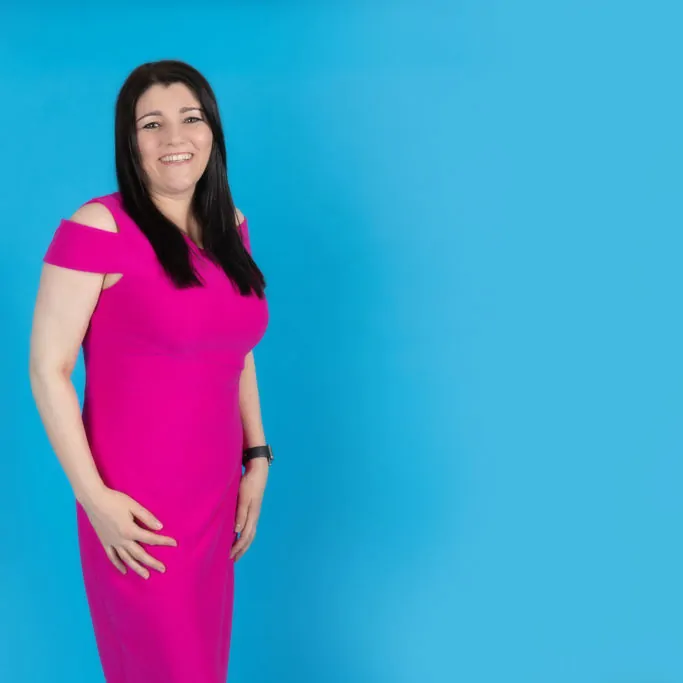 As featured on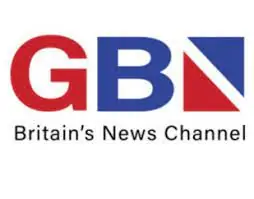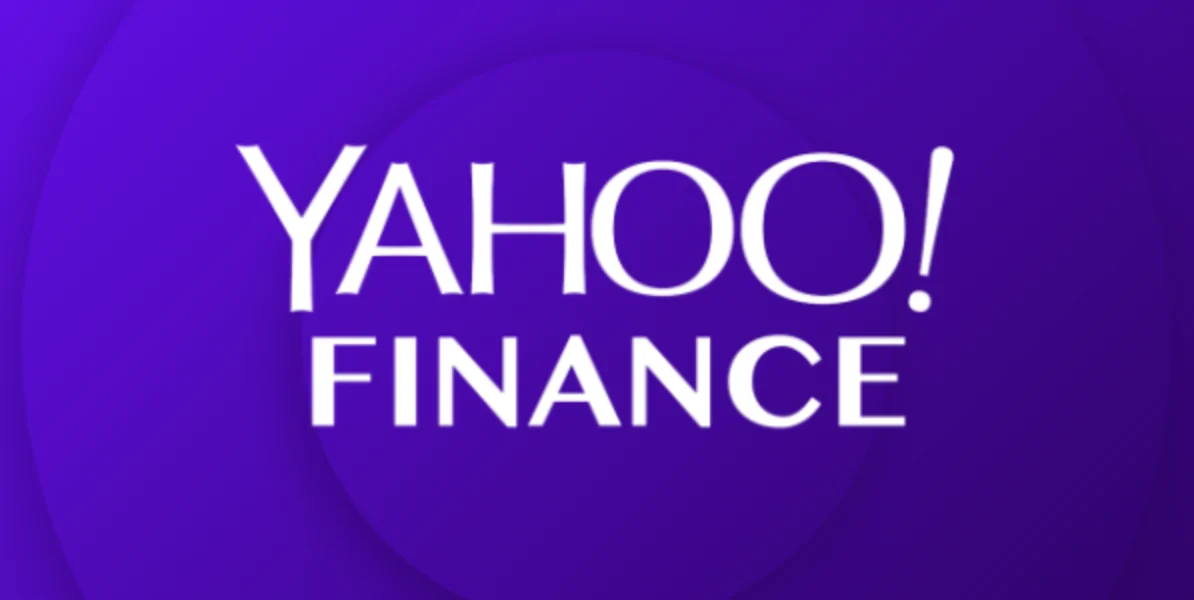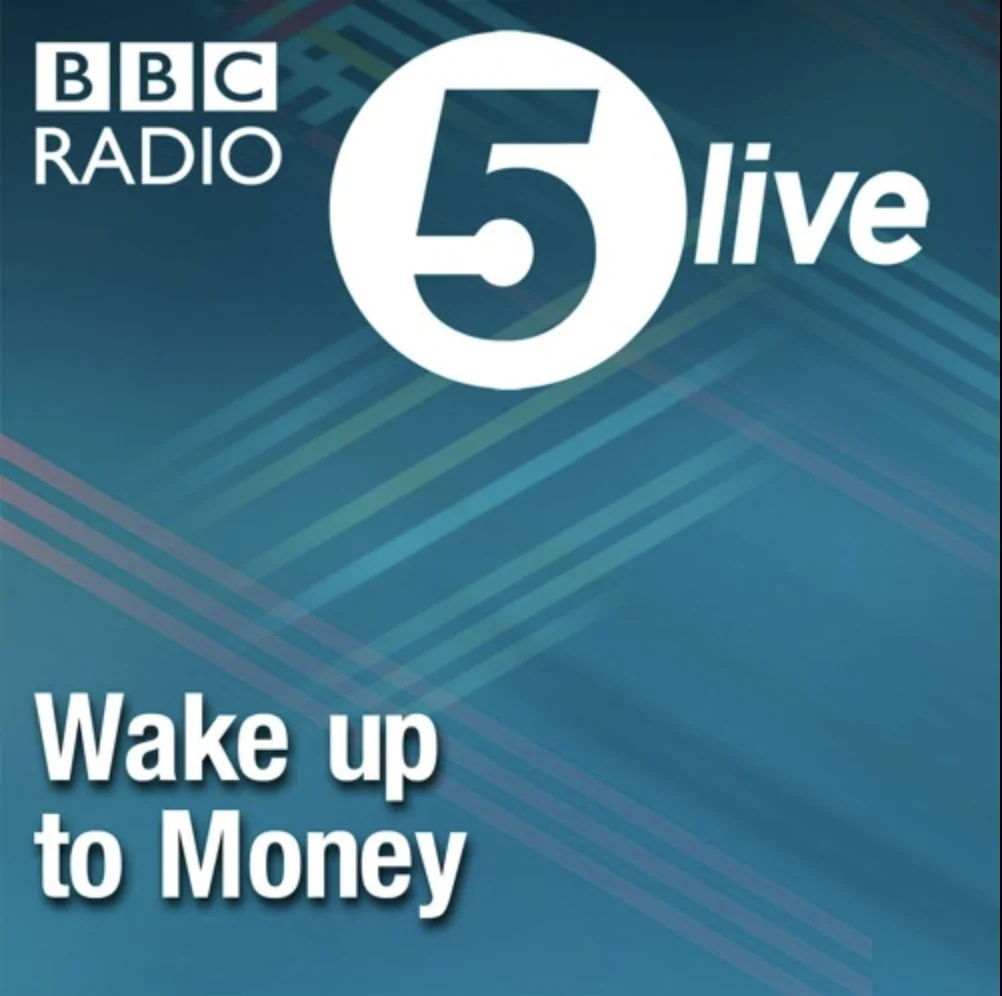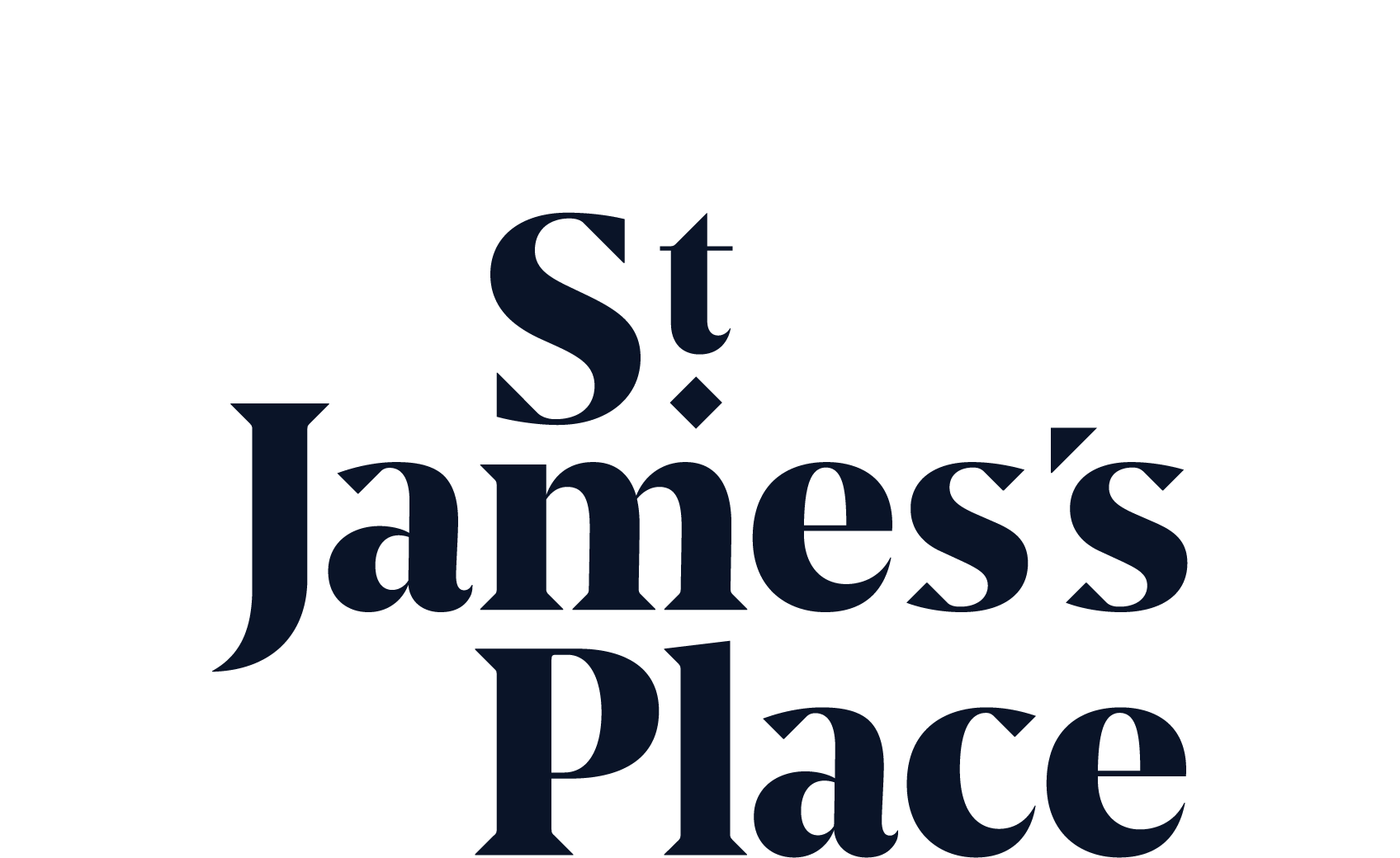 "After the one-to-one session, I had the most productive month I'd had in two years."
"After the one-to-one session, I had the most productive month I'd had in two years."
"After the one-to-one session, I had the most productive month I'd had in two years."
"After the one-to-one session, I had the most productive month I'd had in two years."
"After the one-to-one session, I had the most productive month I'd had in two years."
"After the one-to-one session, I had the most productive month I'd had in two years."
Strong Foundation
Develop your business strategy
New Skills
Understand your market & customers
Marketing Mastery
Know who, where & how to target
Win More Business
Convey your best assets & attributes