Netwalking is Networking podcast is all about the power of being able to walk and talk to build relationships.
What Is Netwalking?
Netwalking is a phrase that's fairly new to most.  During the lockdowns of 2020 and 2021, I advised my BoB Clubs North West members to start Netwalking to keep in touch.   When restrictions reduced, we were able to meet outside with another person, and so the Networking Phenomenon began.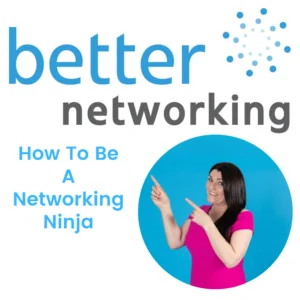 Personally, I found walking and talking very therapeutic, interesting and I learned a lot about new ways of helping other people get referrals.  Essentially, it's having a one-to-one meeting on on the go.
You may find this guest blog about how one of my BoB Clubs North West members found it useful and profitable to go Netwalking.
About Tracy Heatley
You can find out more about Tracy Heatley, including her marketing and networking services her on this website.  Plus, there are more free resources like blogs, podcasts, radio interviews and book reviews for you too.
If you would like to know more about how Tracy can help you and your business contact her and she will be happy to hear from you.
Enjoy this Netwalking Is Networking podcast!